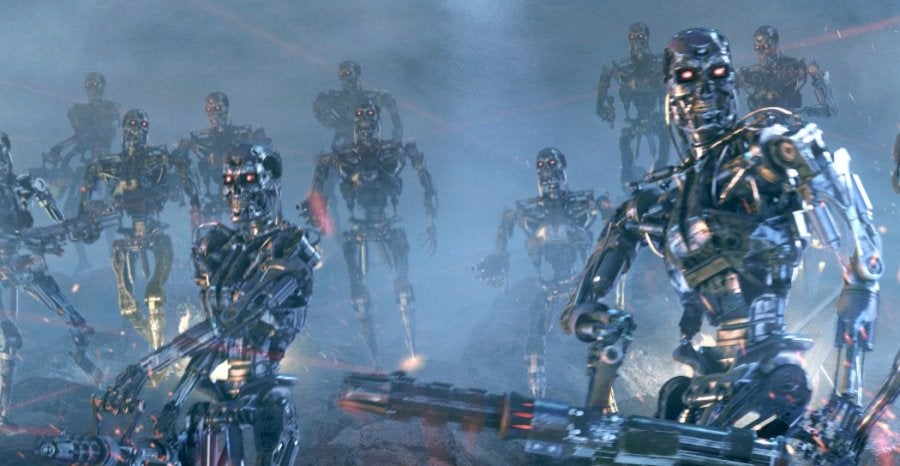 Uber's self-driving cars have hit the streets of Pittsburgh. The cars are Ford Fusions with human drivers present as backup. This is the first experiment of many, which if successful will result in a wider rollout.
Last month Ford announced plans to produce the first mass volume, fully autonomous car by 2021.
The machines have arrived.
That is all.